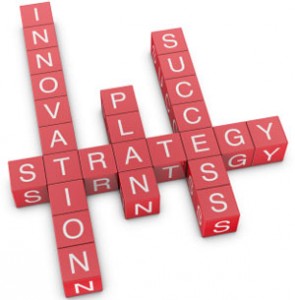 If you are thinking about getting started in a home based business, you probably have a lot of questions.  You may have been approached by various home based businesses and are not sure if they are legitimate, or if you will really make money.  Probably some of the first home businesses that come to mind for most people are direct sales businesses.  Some of the veteran home based businesses like Tupperware, Longaberger, Discovery Toys, and more are very familiar to most people.  So, is it really a great opportunity to go into direct sales or a party business.  They are called party businesses because consultants show their inventory at home parties, hosted by someone with their friends in attendance.  The hostess usually gets some free or half priced product based on the amount of sales and the consultant makes a percentage in commission.  Is it worth it though?  How profitable is it for those just wanting to get started?  Also, how easily will they be able to book parties?  Even if they are successful at booking parties, most hosts want to hold them on the weekend, which will mean the consultant has to take time away from their family on the weekend and depending on where the host lives, they will have to invest money in gas and time to pack up their inventory which they must buy in a start-up kit and then add to every month or sooner when new or special edition products are introduced.  They have to take all of this stuff out at the host's house and pack it up at the end and then unpack it and put it away until the next party.  With the economy the way it is, there is not a lot of extra money in most people's budgets to buy jewelry, candles, home decor, purses or other extras.  Given that, how profitable will the business be when you take into consideration the time, gas, inventory, start-up kits and physical labor involved?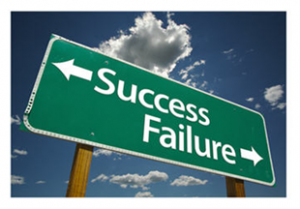 So what are other options?  Did you know that there are home businesses that you can start that require no start-up, no inventory, no traveling, no selling, no cold calling and best of all NO RISK!  How about a business that sells the necessities every family needs and budgets for at 30-40% less than they are already buying elsewhere?  Now, what if these products were safer, greener and worked better than the products they were buying for more at grocery and other stores?  Customer would shop with the factory, pay wholesale, not have to buy in bulk,  you would not be involved in the selling, collecting, delivering or customer service.  Sounds appealing doesn't it?  What if I told you that all of your training and tools you need to succeed are provided.  You can work entirely from home with virtual offices that are also provided and you would still have the support of a dynamic and successful team but never have to leave your home to go to work.  Now, let me tell you the compensation is unique, not an MLM or network marketing scam but a proven residual income with large bonuses and incentives that has no caps or ceilings.  You can literally earn as much as you want as fast as you want.  If you want to work part-time you can, and if you want to work full-time you can.  You can even earn a full-time income while working part-time.  You will get out exactly what you put in, not a get rich quick scam but a true business you can build from home.  There are even car allowances which is ironic since you would be working from home.  So if you are looking for a home business that can give you the flexibility you need to enjoy your family and be there for all of the activities you don't want to miss and earn a residual income that will give you the financial freedom and peace of mind you desire, know that it is possible.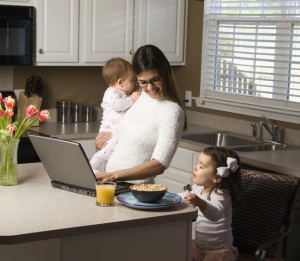 Want more information?  Just let us know via our contact page and we will be happy to get you into an online business briefing in our virtual office that will go into great detail on the no risk opportunity.