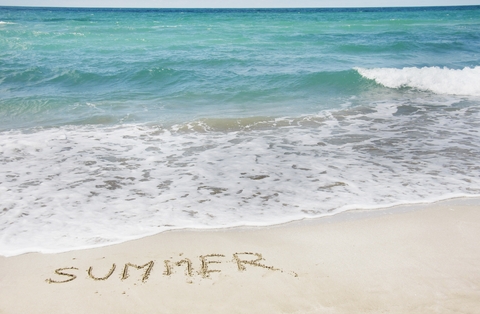 Being a work at home mom has its challenges.  It has great rewards though and so those challenges are often easier to take than in another type of workplace.  One challenge is when your school age kids are off for summer break.  This will impact moms of only school age kids very significantly.  They are used to their children being in school and having many hours to work uninterrupted.
Now the kids are home and there can be conflicts.  The first would include summer activities, perhaps your child is in swim lessons or other activities that require you to drive them and pick them up during the times you normally devote to work.  Or maybe your home seems like it has been equipped with a revolving door that is bursting at the seams with your children's friends and demands for snacks, lunches, cold drinks and supervision.  There are many other scenarios but I think you get the picture.  So what is the solution?  First and foremost, you need to know it can be done.  Have the faith that you can do this, it will take some careful planning and sacrifice but you and your kids can have a great summer break and still have your career when school starts again in September.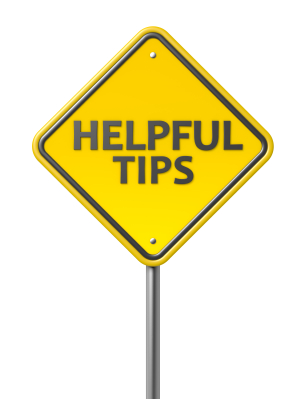 Here are some helpful tips:
Try and use carpool solutions with other moms to shuttle your kids to and from their summer activities.  

Hire a mother's helper for the summer to help you out.

Have easy snacks ready for your kids by making them the night before.  That way they are able to quickly refuel with healthy food.

Plan your family time and make sure to enjoy these days with your kids and take quality time to enjoy the season.  This will leave you all with great memories and feeling less stressed.

Plan a quiet, fun activity for your older kids they can do easily while you need to take a conference call or something similar.
For a break for you and the kids, go burn off some energy by taking a bike ride, going for a swim, taking a long walk or hike.  You will all feel better.

If you are able to work while your kids are at activities then do it.  If you have emails to send try to find a wi-fi or hotspot connection to catch up on that while you are waiting for them.  

Most of all breathe and take some time to enjoy summer activities with your kids.  Have a great summer!!!