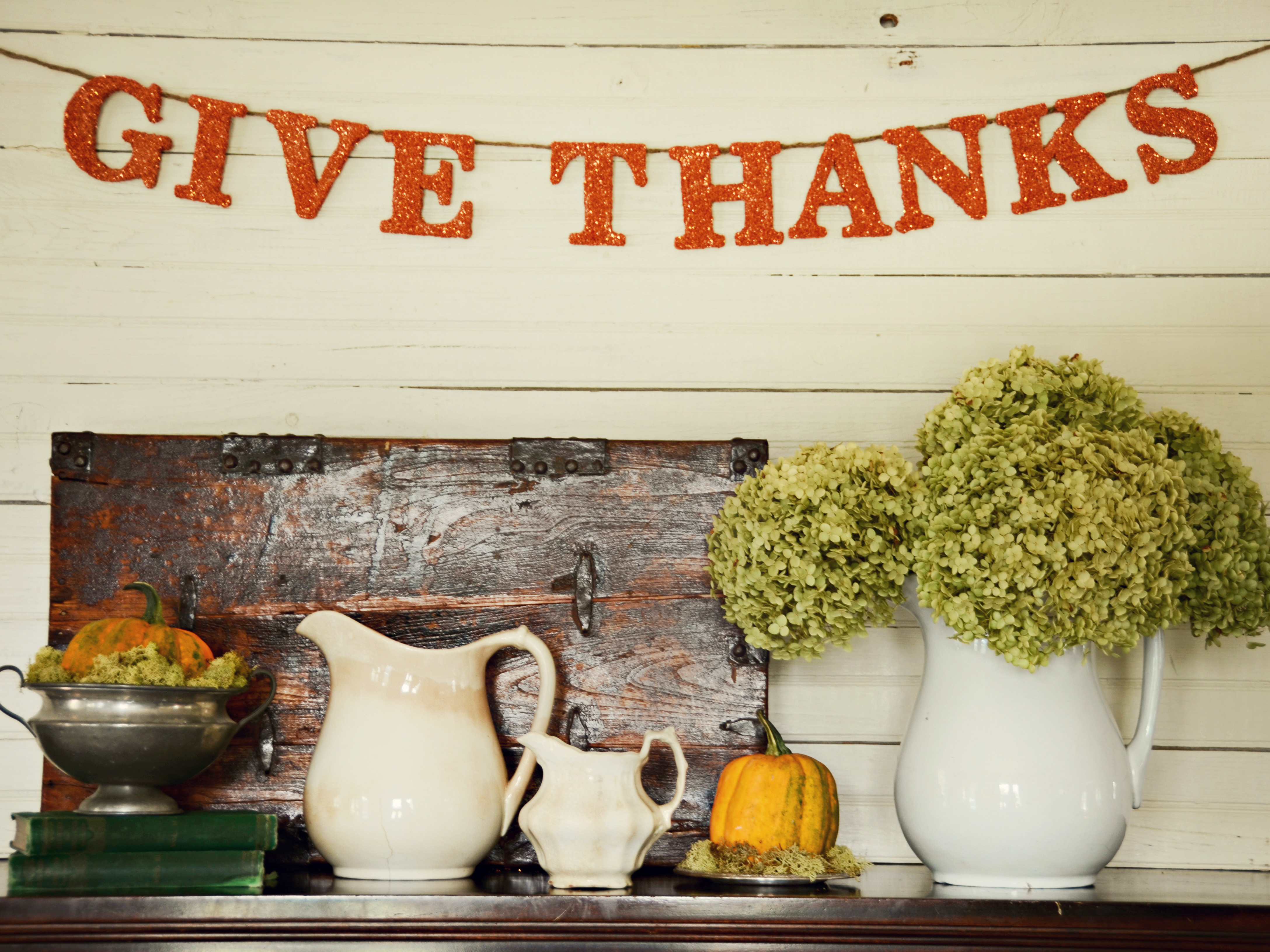 Well, we are in the season of Thanksgiving.  It really has me thinking of how lucky I am to have the ability to work from my home office and build my career without a costly commute, daycare expenses, missing my children's milestones or activities plus the freedom to work flexible hours.  I really can't stand driving in snow and ice and when I was working in my corporate career, I had to do that.
I cannot tell you how many white knuckle rides there were to and from the office and just how many close calls.  In fact, I had a very bad accident in 2003 where I was lucky I survived.  It was a double roll over in an SUV on my way to work in the morning that was caused when my SUV hydroplaned in extreme rain conditions.  I was trapped upside down in my car and it was one of the scariest times of my life.
So I will say a Happy Thanksgiving to you all this holiday season and you can know that I will be giving thanks for the ability to commute to my coffeemaker in the morning and then to my desk.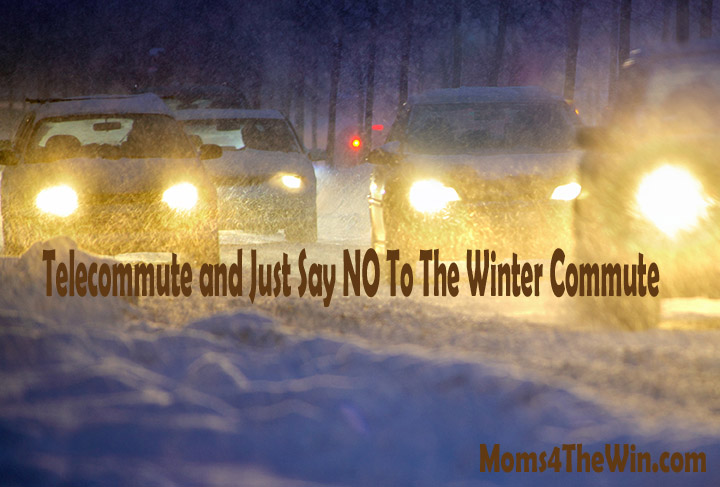 If you would like to explore more about the possibility of working from home and have a real career, contact us and we would love to explore the options with you.  I can safely say you won't regret it!!!