If you are in need of someone to help you out with your business, replying to emails, proofreading, responding to website comments, managing your social media accounts etc., a virtual assistant may be the answer.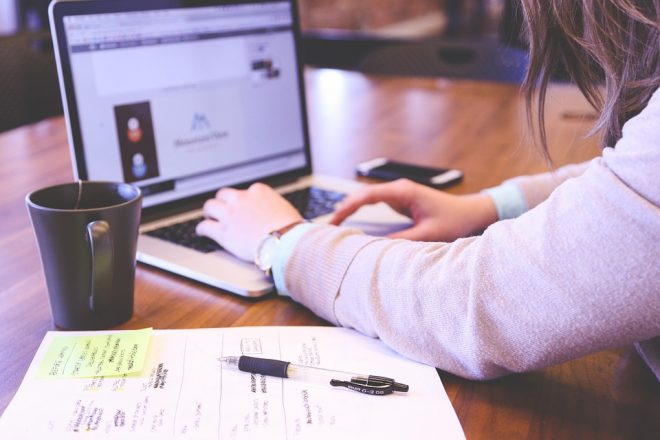 We have a team of virtual assistants that can help you with the above tasks and more. Free yourself up for the tasks that really matter to your business and delegate things to your own virtual assistant.
Take a look at our Hire A Virtual Assistant  page and all the services we offer.
If you would like to learn more about our services and how we can help you, please email info@Moms4TheWin.com with "Virtual Assistant" in the subject line.