Are you a busy entrepreneur in need of a virtual assistant? Do you need help with tasks on your growing blog or website? Are you in the middle of a big project and need some short-term help? Maybe you are writing a book and need someone to proofread or edit. Whatever your needs, a virtual assistant may be the solution you are looking for.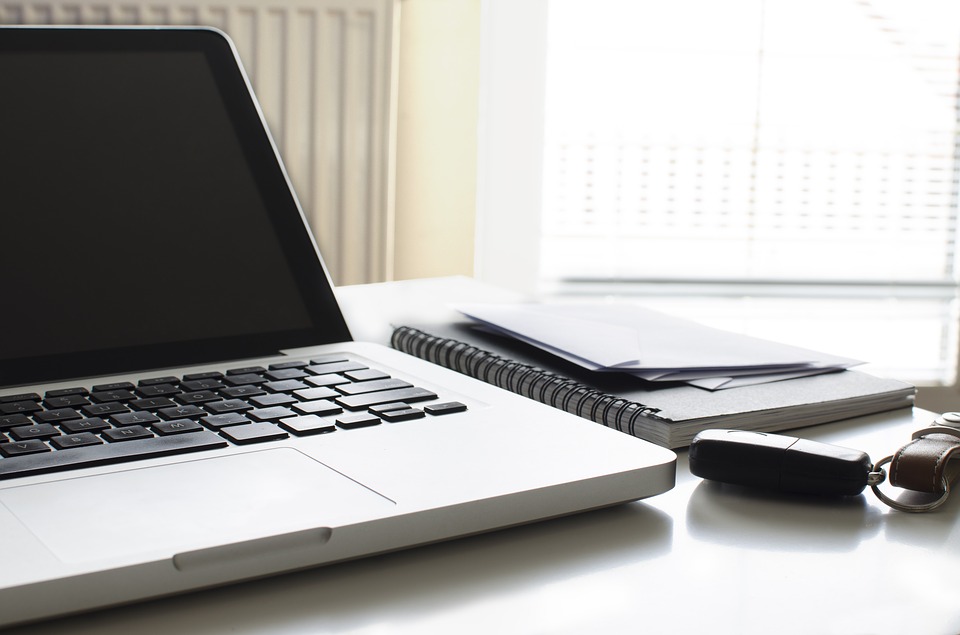 We have a team of professional, competent, detail-oriented virtual assistants that are ready to help you with general or specialized tasks.
Our General Virtual Assistant Services Include:
Email Management
Bookkeeping & Accounting
Data Entry
Transcription
Proofreading & Editing
Website Management
Monitoring Voicemail
Generating Reports
If you need a Virtual Assistant to help with your Website, Blog or Digital Marketing, we have you covered!
Content Creation
Blog/Website Posts
Blog Assistants
Proofreading & Editing
Research
Social Media Management
Community Management
Email Management
Email Marketing
Analytics Analysis
Keyword Research for SEO Optimization
Website Design
Creating Newsletters
If you are an eBay, Amazon or eCommerce business we have Virtual Assistants that can help you with:
Creating Sales Pages
Product Promotion
Email Marketing
Writing Product Descriptions
Customer Service
Social Media Management
Website Management
Marketing Campaigns
Product Development
Product Sourcing
Sales Presentations
Marketing Webinars
Informational Webinars
Podcasts
Setting Up Landing Pages
Newsletters
Short Term Virtual Assistant Services are available to help you with:
Event Planning
Travel Planning
Website Setup
Marketing Campaigns
Special Promotions
Business Launches
Product Launches
Book Writing
Book Promotion
Business Promotion
Personal Shopping
Real Estate Services
Translation Services
If you don't see what you need, please email info@Moms4TheWin.com and let us know. We have a team of talented Virtual Assistants standing by to help you.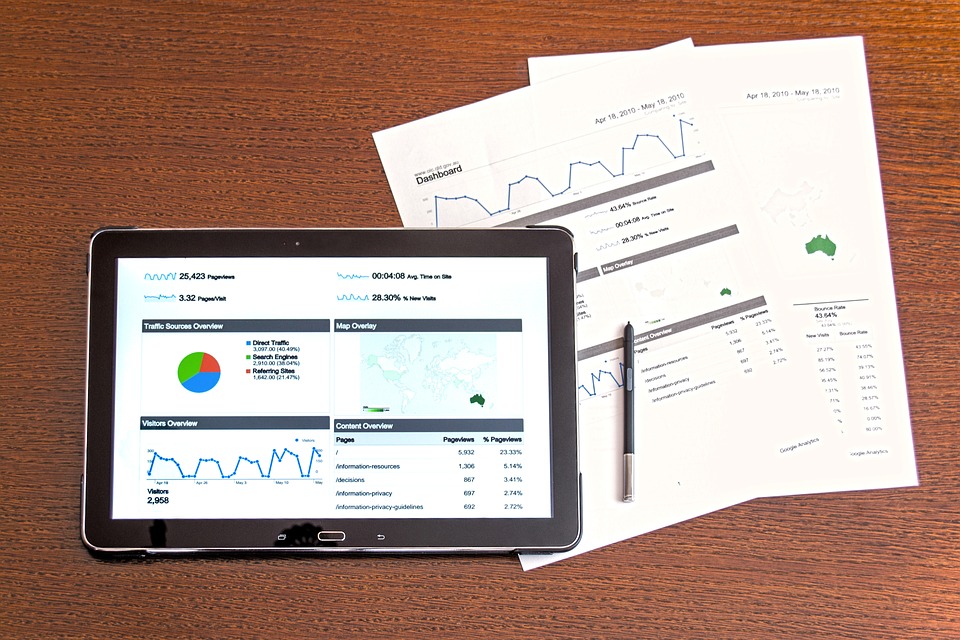 Using a Virtual Assistant will free up your time so that you can concentrate on the essential things that YOU need to do to grow your business. We are here for you.