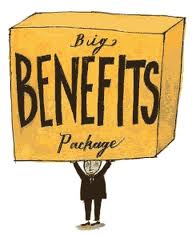 There are so many benefits in being able to have a financially profitable career from home.  I have worked in the corporate world and upon the birth of my fourth child, I could not fathom leaving him and missing his life.  I had been home with my first three children as babies and only ventured back into the corporate world when they were in school full-time.  I was blessed to be able to find a way to work at home and never had to leave my fourth or fifth child in daycare in order to earn an income.  This reason is the number one benefit in working from home.  I am there for all of the firsts and that's priceless.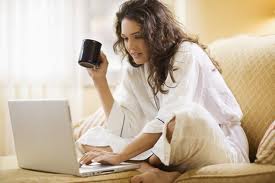 The second reason is that I have flexible hours and can take off when I need so I can still be a mom and go to my children's events and activities.  I don't have to fight with a boss over taking some time or be penalized without pay if I do take more than I am allotted and again this benefit is priceless.  Even if you don't have children, flexible hours are wonderful for giving you options when scheduling doctor's appointments, time at the gym, hobby time, going to school or any other activity or obligations you may have.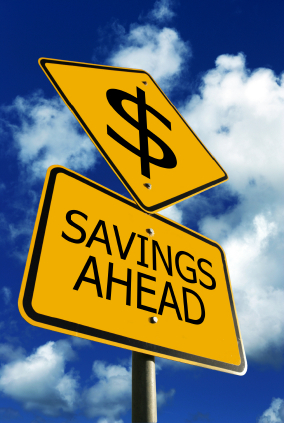 Third benefit is the savings.  I don't waste gas and time commuting, don't have to buy lunch or coffee out, don't pay for day care or wear and tear on my car. On top of that I have great tax benefits because I can write off many of my business expenses and save money not having to adhere to an office dress code.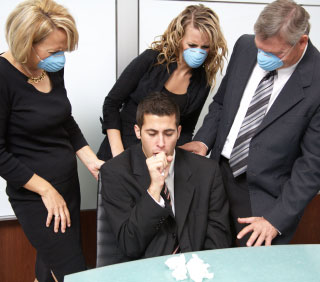 Other things I just love is that I don't have to be subjected to illnesses from coworkers who come to work sick because they cannot afford to take time off.  You know the coworker that comes to work sick as a dog, tells everyone just how sick they are and then gets everyone else sick because they are touching everything, coughing all over and spreading their germs.  Yuck!  Same holds true for not having to leave your child in a germy daycare where parents who go to work sick also bring their sick children.  Then you most likely end up sick, with a sick child and spend more money and time going to doctors and on prescriptions.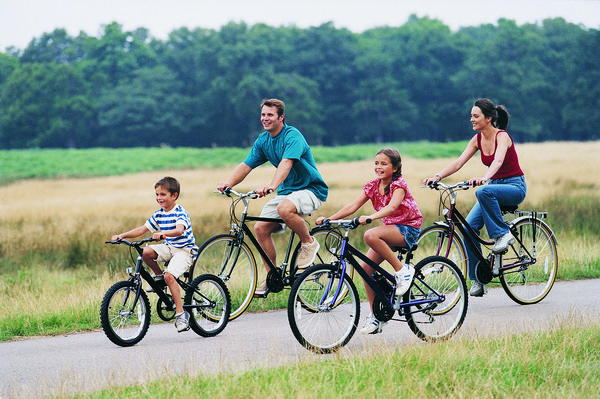 One of the last benefits I will touch on is how I can achieve financial and time freedom that allows my family the ability to save, pay off debt, go on vacations, and just enjoy life along with the time freedom working from home provides.  I would never have this working for someone else and would reach a ceiling that I could never pass no matter how hard I worked.  You just can't get this working a typical J-O-B!
If you would like more information how you can find a legitimate, financially profitable and rewarding career that you can enjoy right from your own home office, contact us through our contact form and we will get right back to you with the information you need.