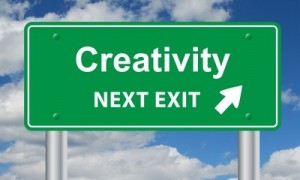 Are you feeling unmotivated, uninspired, lacking focus? Has the flow of those creative juices seemed to dry up?  Well, don't feel bad because it happens to all of us at one time or another.  I have some great tips that can help you break free from the rut and get you back where you want to be.
Let the creative ideas flow and worry about editing after.  Just sit and write without worrying about logic or if something will work, just write and get your ideas down.  When you are trying to do both  you will stifle your creative side, you can edit later, create now!
Give yourself permission to make mistakes and look at mistakes as  learning experiences.  If you're so afraid of making a mistake, you might just miss the chance to make a huge breakthrough.  So remember success comes from making mistakes and you can learn more from failure than you can from success.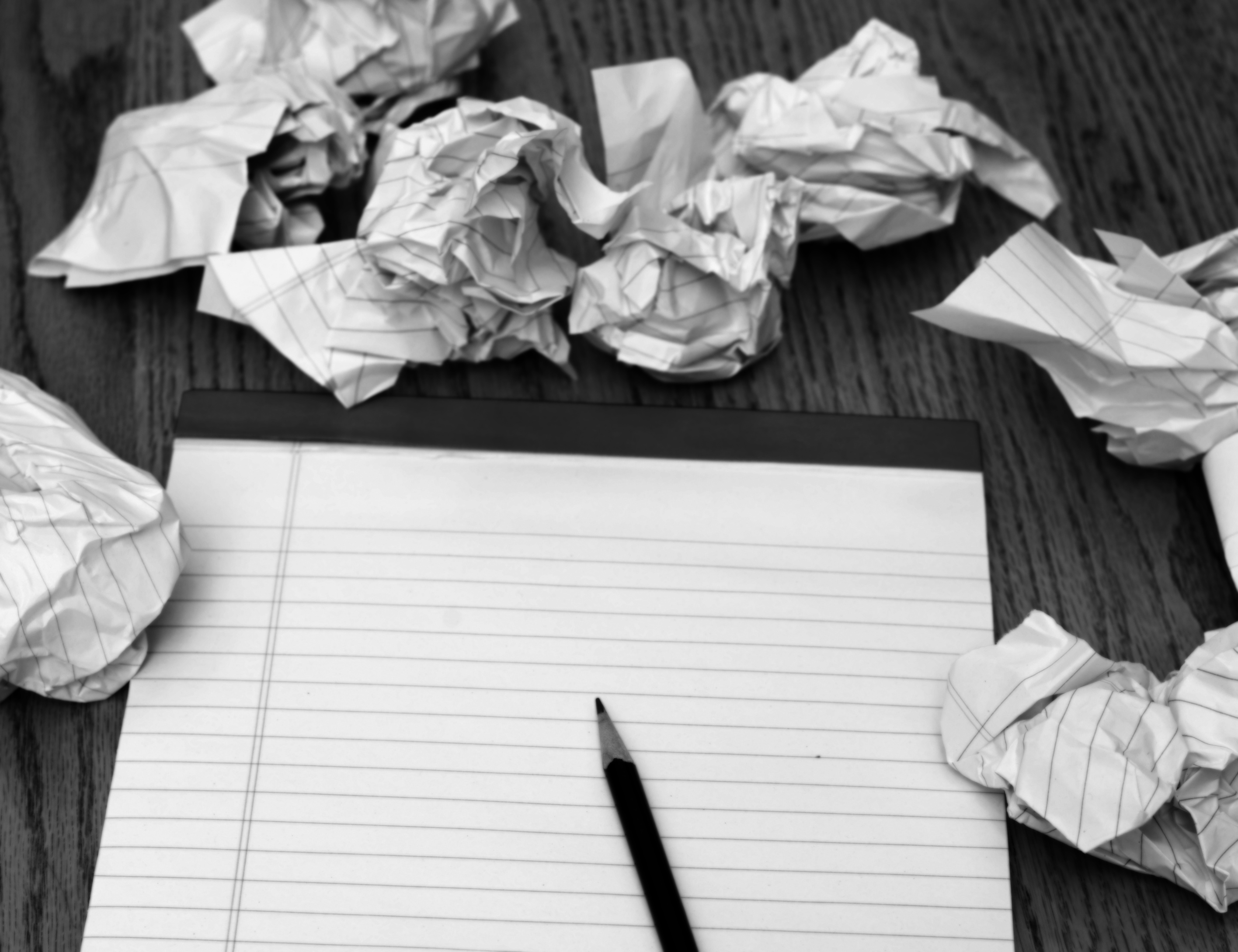 Believe in yourself, have great posture that you can do whatever you set your mind to.  Positive affirmations are a great tool you can use that will help you see your assets and not focus on shortcomings.  When you break down the road blocks in your own head you unleash your true talent and abilities.
Stop letting others and their negative beliefs make you doubt yourself, your ideas or your success.  Ignore what they say and instead focus on showing them how wrong they are.  Small people try to crush other people's dreams, so don't listen to them!
Research is good but over thinking is bad.  It is a fine balance between doing your homework on an idea or project and over thinking everything so much that you never get started.  So know when enough is enough and don't let information overload hold you back.
Remember that work and play for a creative thinker can be the same.  In fact sometimes play can get the ideas flowing better, so free your brain and give it some play time.  The next bit idea is right around the corner!