In my experience of helping others find the financial freedom and flexibility working from home can bring, it never ceases to amaze me when I hear the misinformation so many people have about working from home.  First, we have those who don't understand the concept that any credible opportunity will require work.  There are always those who feel that work at home is a vacation and maybe they will devote a couple of hours if that a week and expect to replace their income.  It is these same people I find who are skeptical about real opportunity and yet will sink a hefty sum of money into a scam that makes phony promises.  Somehow, the lies, the deception of scammers just sound more appealing than work.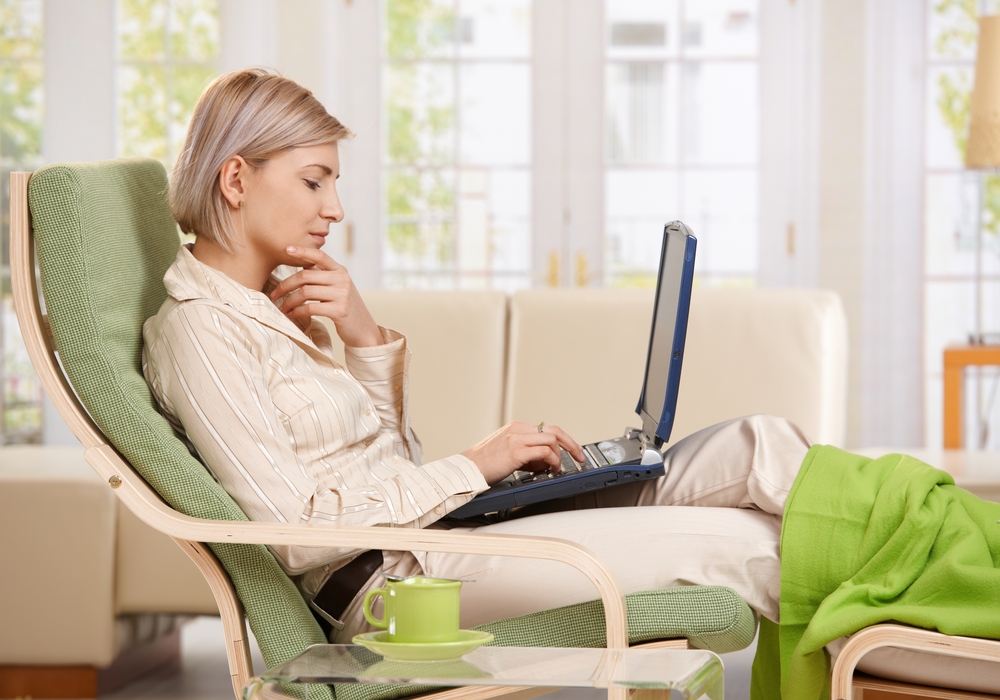 If you are really looking to change your life, for whatever your reason or your "why,"  I implore you to do your due diligence when researching any opportunity.  If a company does not want to provide you with facts about their company or is asking for a hefty investment up front, you can probably be sure it is not on the up and up.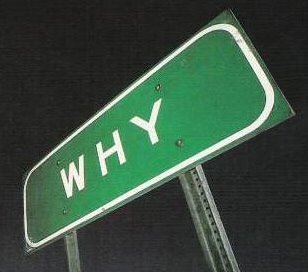 What about MLMs?  MLM opportunities are a dime a dozen.  They can be very risky, have a high percentage of failure, depend on what time you "got in" to determine if you will make any substantial income, have breakaways, require you to meet quotas in order to earn and to start from 0 every month, having you sell overpriced products to your friends and family as well as stock and inventory you may never liquidate.  Many people get involved with MLM companies over and over again hoping to find the one that works.  Lots of times they try to get in on the ground floor with a new company and that is so risky because the rate of failure of MLM companies in the first year or two is huge!  Then they can just kiss their investment good-bye and chalk up another MLM failure.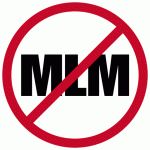 MLMs also carry a huge stigma because people have been burned and know others that have been as well.  Take the company Amway that had such a bad reputation they thought changing their name would cure that.  It didn't, people learned it was just Amway under a different name.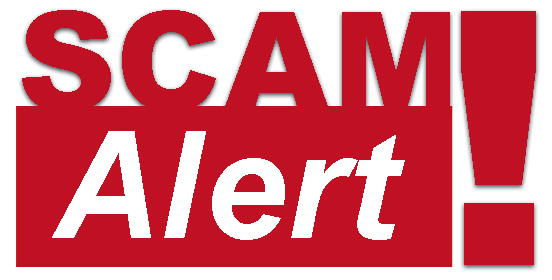 So are there real businesses that are not scams and not MLMs around that you can successfully build from your home?  The answer is a resounding YES!!!  How can you tell what is a real opportunity and what is a scam?  Here are some important tips to help you in your evaluations?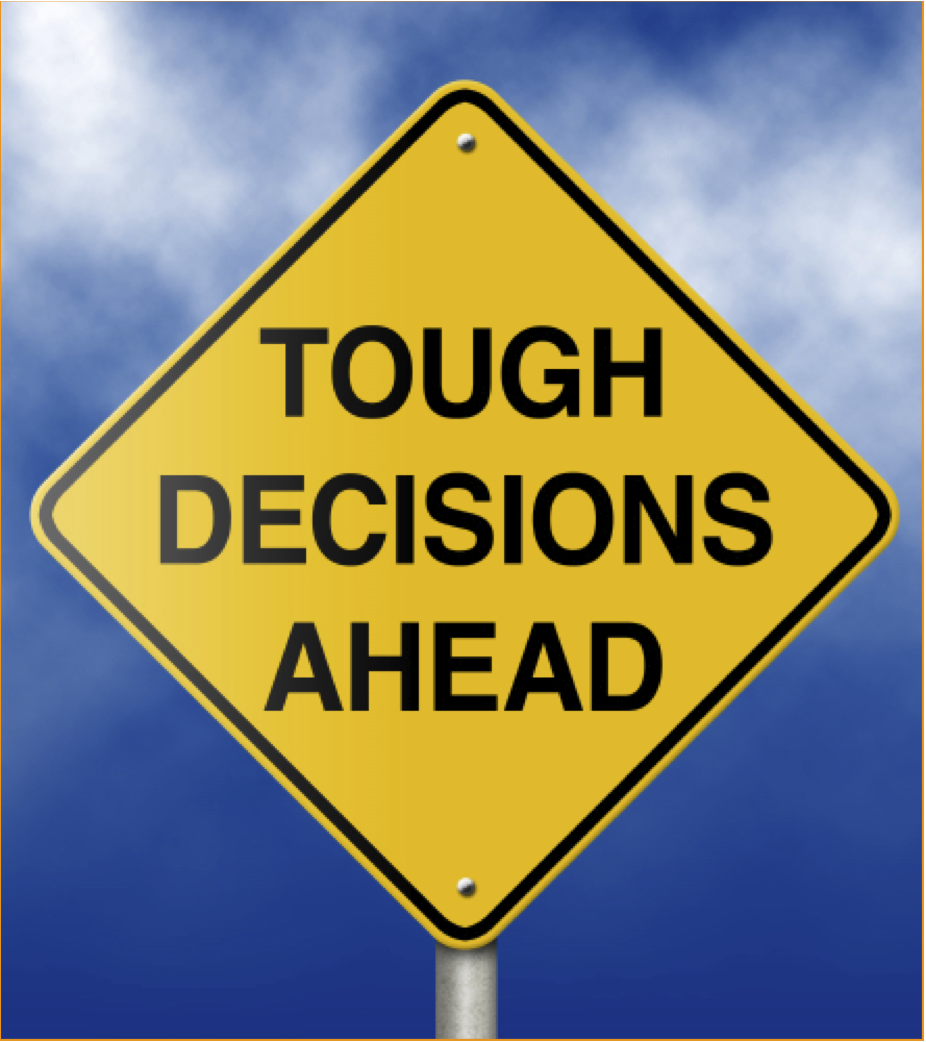 1. Are they asking for an initial investment?  It is normal to have to make some kind of investment with any business venture whether working from home or not.  Uniforms, supplies, work attire, gas for commuting, self-help resources etc.  However, when you are asked to pay a substantial amount and have no guarantee of getting your money back if the opportunity is not for you, my advice is to walk away.  A legitimate company should offer you a grace period in which you can decide if the opportunity is the right fit, if not you should be given any investment made no matter how small.
2. Do they have a good support team to help you build your business.  Even with the most motivated, self-disciplined people it can be quite a change to work from home.  To be successful you really need a good mentoring team to help you, train you, coach you and just to vent to.  If the company is just interested in getting your money and then leaving you to your own resources, it is going to be tough if not impossible to be successful and will have you wondering if they are setting you up to fail.
3. Ask to see the companies credentials in print.  They should be happy to give you reports from the Better Business Bureau, and other accolades that the company has received.
If you are looking for an opportunity to build a home business and would like some help with finding credible companies to work with, please contact us using our contact form on the top of our webpage or clicking HERE.  We make it our goal to help moms and families find a way to reach their goals from home.
Don't get scammed, contact us today for more information!