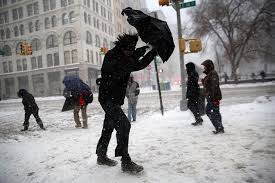 Most of the country is buried under mountains of snow, experiencing severe, bone chilling temperature blasts and dealing with kids who are home from school more than they are in.  Many school districts have used up their snow days and parents who work outside the home are scrambling to find care options for their children so they can go into work.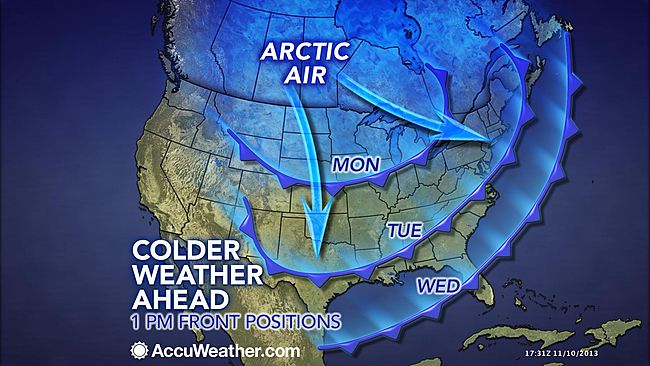 Wouldn't it be nice if your commute was just down the hall?  That you wouldn't  be in a frenzy trying to find alternate care for your child if school was cancelled?  Most of all, how would you like to not have to travel on those snow, ice-covered road ways and Arctic temperatures?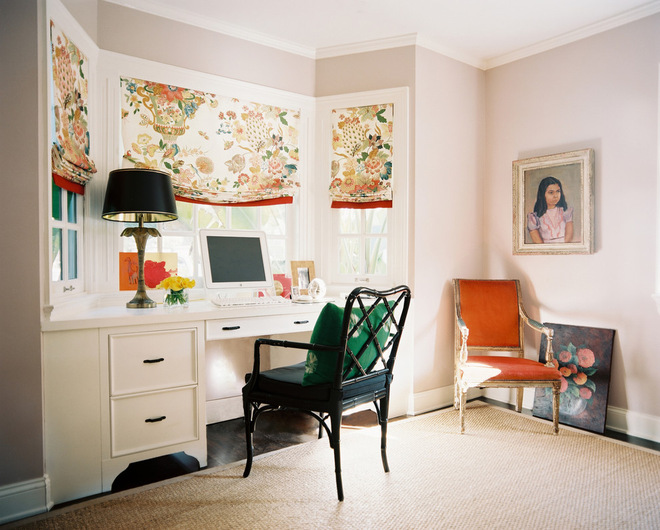 If you think it sounds great but don't know where to begin to find something like that, we can help.  Moms 4 The Win specializes in helping moms find career opportunities where they can telecommute right from their home office via virtual offices and conference lines.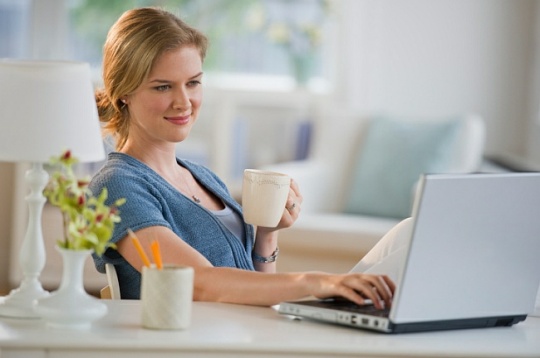 We also know moms need and want flexible schedules and time off to stay engaged and attend activities with their families.  This is not possible in conventional jobs that would not allow mom to just scurry off at 1pm to see Junior in his school play or take Sally to the dentist at 3pm.  We are focused on making the ability to do such things a priority and feel that moms that have the flexibility they need will have a better balance in their lives.
If you are suffering from a case of  the winter blahs and know you need a change, contact us via our contact form and we will get back to you right away with available options that can put that balance back in your life.
Wouldn't it be nice to head into spring with a new outlook on life because you have the career you dreamed of?  Make that vision reality today and contact us to put the wheels in motion.