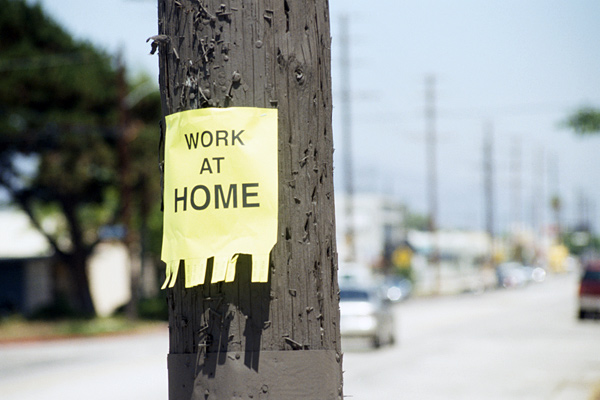 If you are dreaming of the perfect opportunity to work from home, make your own hours, be your own boss, have unlimited earning power, financial security, the ability to build your savings, pay off your debt, and have peace of mind with a willable income for your family; you need to stop dreaming and start working!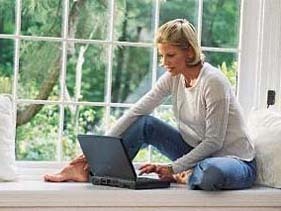 There are a lot of scams, especially on the Internet making promises of big money for very little effort.  Maybe you have been the victim of one of these scams, maybe you know someone who has, either way I bet it has made you a very skeptical person.  It's good to be skeptical, it is important to research any work opportunity with the facts.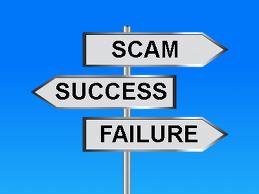 Are there legitimate work at home opportunities?  The answer is yes, but you need to do your homework.  The first thing I will tell you is to open your eyes and your ears.  If someone is promising you huge money for doing next to nothing, it's 99.9% certain it's a scam.  Any opportunity that is legitimate will require WORK.  Working from home is possible but is not for everyone.  Individuals who do not have self-discipline will not do well managing their time. Unfortunately, it is these individuals that will flounder even in a legitimate work from home position because they lack the skills needed to be accountable for their own time.  They don't put in the effort, work or have the drive to be successful.  They will often try by just being home, and then when they are not doing well, not making money, they look for someone and something to blame other than themselves.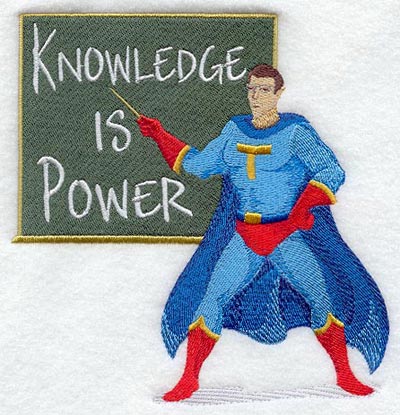 People like this are dangerous because they have a very poor attitude and instead of looking at the situation for what it really is.  They failed because they did not work, they transfer the blame to the company and perpetuate lies so that others will not succeed where they failed.  As long as they are dissuading others and putting the blame on the company, they do not have to accept the truth.  It is sad though that so many people who are researching work from home opportunities do not do the due diligence needed.  Many times they will  just do a search on Google and read anything that comes up and make a decision based on that.  They should make a choice to only take their information from reputable sources like the Better Business Bureau.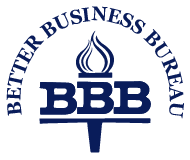 Another industry that has tainted work at home opportunities are the MLMs.  Multi-Level Marketing is risky, requires a hefty investment, has an unbalanced compensation plan, requires you to buy inventory, meet quotas, and many fold in their first few years leaving people in financial ruins.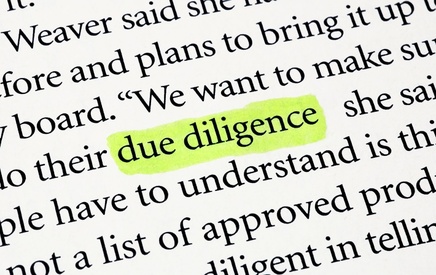 So what should you do when you are trying to find out if an opportunity is legitimate?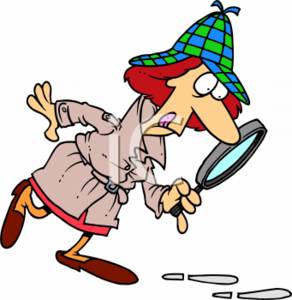 The first thing is check with the BBB on the company.  Check with the local and National Chamber of Commerce. Examine your feelings.  Is it a company you would be proud to be working with?    How are the company's ethics?  Do they represent something you believe in?  Is the compensation fair?  Do you have to make a risky investment?  Get the facts and make an informed decision.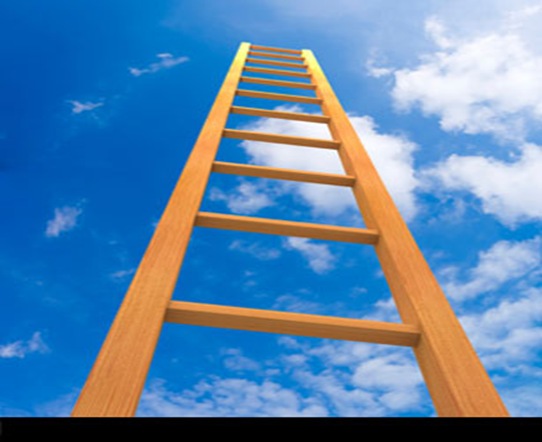 If you would like more information on legitimate ways to work at home full-time or part-time, please contact us for more information using our contact page or clicking HERE!