Gas prices have hit a ridiculous high in our area.  There has never been a time where it is more cost-effective to stay home as much as possible.  It is less expensive to shop online because even shipping fees tend to be less than the gas it would take to go out to shop.  One of the worst things is for people who have to commute a fair distance to work.  For so many the price of gas is taking such a toll and making it so that they are breaking even if they are lucky at the end of the work week.  If they have to pay for child care on top of that, it is likely  they are losing money going to work.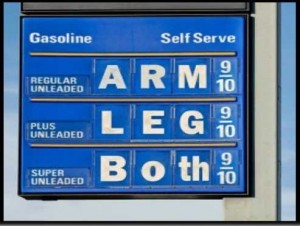 I think the ability to work from home has never been so attractive as it is now.  The problem is, there are so many scams that people are distrustful even of the legitimate opportunities.  It may be, that they were burned before or that they have heard horror stories of friends.  It may be, from things they read on the Internet.  However, to generalize and discount all work at home opportunities as scams, is a dangerous thing to do.  There are legitimate work at home businesses and opportunities out there.  You do have to educate yourself and do your due diligence.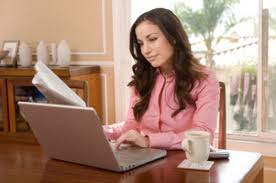 Knowledge is power and you need to really research an opportunity.  I will tell you right off, that if you think you are going to make $1000.00 a week stuffing envelopes, you are in for a very unpleasant surprise.  If anyone tells you that you are going to make significant money doing close to nothing, I will tell you that it's a scam.  There are legitimate home businesses and opportunities out there, but they all need you to do one thing…WORK!  You have to work, you have to treat it like any other business.  Just because you work from home does not mean you do not have to put in serious hours, especially when you are building your business.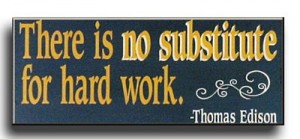 So  then, why are there so many people bad mouthing companies that are credible and providing tremendous opportunity for people to work from home and realize financial freedom?  I will tell you why, there are so many people who decide to work from home and treat their business like a hobby.  They do not put any priority on it.  The biggest problem is they lack self-discipline and when they don't have a time clock to punch or a boss breathing down their neck, they just don't put the hours in that are needed to be successful.  They seem to think that they will coast by, and then at the end of the week or the month when they don't earn what they were expecting they assign blame to the company.  Instead of it being a huge wake up call that they need to get their act together and buckle down and work, they quit.  They quit and then go on to tell everyone and anyone that will listen that the company is a scam, you will never make any money etc.  Instead of placing the blame where it should be and making a change they take the easy way out and quit.  People like this are dangerous because they do not want others to succeed in something they failed at.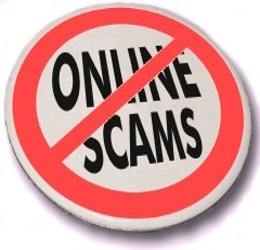 No legitimate company will ever tell you that you do not have to put in hours, go to trainings, meetings etc., which are easy to attend from your computer or conference line.  If you want to be successful, you have to do the things needed to get you there.  You need to have a strong drive to work from home.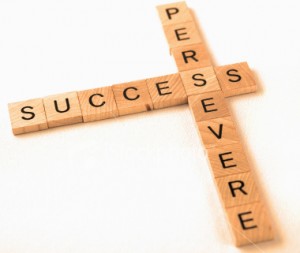 When you find a legitimate business, you have to remember to separate fact from fiction when on the Internet.  Look at the sources that are citing information or slandering a certain company.  What I notice about people on the Internet or in person who discount a company I know is legitimate, is that they often say something like, "I was with that company for 2 months and I made $50.  You can't make money there, it's a scam"  If I could talk to them I would ask, "Did you put in the hours you needed, how many hours did you work and what did you do?  Did you work with your team, did you attend meetings, special trainings etc?"  Truth be told, whether they admit it or not they did not do the activities necessary to be successful.  They came into this expecting a free ride and still get paid well.  That does not happen, you don't get something for nothing.   You have to work for anything that's worth it and you will have to make sacrifices especially as you get established.  It is not easy but if you are determined and work hard you will be successful beyond your wildest dreams.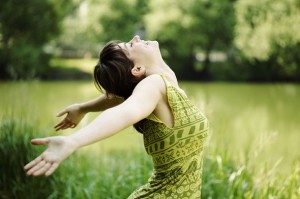 With any business there are ups and downs, bad days and good.  So many are ready to throw in the towel after a bad day.  They don't realize if they just press on and keep working that even though there will still be bad days, they will be successful.  Just talk to some of the most successful people and you will find that they have had some really bad days even in a business that they are extremely successful in.  They have days that everything just seems to go wrong.  The difference is, they know that it will pass, they chalk it up to a bad day and move on.  That is the difference between those who are successful and those who are not.  Persistence, drive, determination, and a winning attitude is what they have.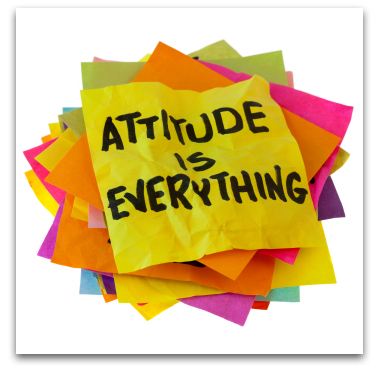 So, if you truly want to work from home.  You need to do your due diligence and find a legitimate opportunity.  Then, you need to put the time and effort in to be successful.  Last, when the going gets tough, you have to make the decision to press on.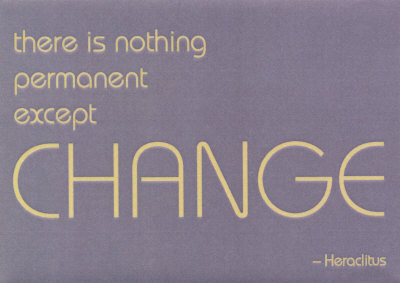 You should ask yourself: If not me than who?  If not now than when?  Why not me?  Why not now?  If you are ready to take the next step contact us for more information on credible work at home opportunities.  It can be you and it can be now!